Thursday, December 17, 2009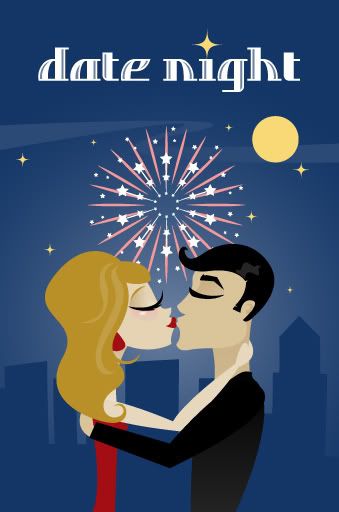 I get to spend the evening with the bride of my youth…the woman I love.
It's been a while since we've been out (just the two of us) for various reasons. This time of year is my busiest time because of events at church, but this week (following the events) is pretty much the LEAST busy week of my life so we have the opportunity to step out and be alone. <happy sigh>
Still working on adoption documents. Thank you for PRAYING for a miracle!
Blessed be the Name of the Lord!